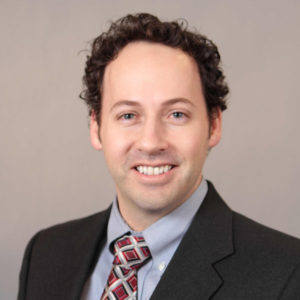 Let's say that Jerry Seller receives an offer from Elaine Buyer on Monday, November 13th. This offer has an acceptance deadline of Thursday, November 16th. Jerry Seller counters Elaine Buyer's offer on Tuesday the 14th and gives Elaine Buyer until Friday the 17th to accept the counter offer. Clear so far?
On Wednesday, Jerry Seller has not heard back from Elaine Buyer and he is getting nervous that Elaine will not accept his counter offer. Jerry Seller panics and decides he'd rather accept the terms of Elaine Buyer's original offer than lose her as a Buyer. So he would like to accept Elaine Buyer's original offer. It doesn't expire until Thursday.
Can Jerry still accept Elaine's offer? What affect does Jerry's counter offer have on the original offer?
Even though Elaine's offer states that it is valid until Thursday, November 16th, once Jerry countered Elaine's offer her original offer was no longer valid. Why? Because countering an offer is, in essence, rejecting the offer. Once an offer has been rejected, it is dead and cannot be accepted. Jerry cannot accept Elaine's original offer once he has countered it.
Let's go back to the original hypothetical. Elaine has sent Jerry an offer with an acceptance deadline of Thursday November 16th.
Jerry decides to sit on the offer through the weekend to see if he gets any competing offers. On Monday, November 20th, Jerry hasn't received any further offers on the property so he decides to accept Elaine's offer. Can he still accept her offer?
No, because the offer expired at 5:00 p.m. Thursday evening, the acceptance deadline. Once the acceptance deadline hits, it is as if Jerry has rejected the offer. As we learned above, once an offer has been rejected, it cannot be accepted.
What if on Monday the 20th, Jerry counters Elaine's original offer? Can he still counter her offer even after it has expired?
Yes. Why? Because as we discussed earlier, a counter offer is a rejection of the original offer and becomes its own new offer. Therefore, you can counter an expired offer. If you are countering an offer, keep in mind that you do take on all terms of the original offer that are not expressly modified in the counter offer, but we'll address that in more detail in Part 2!