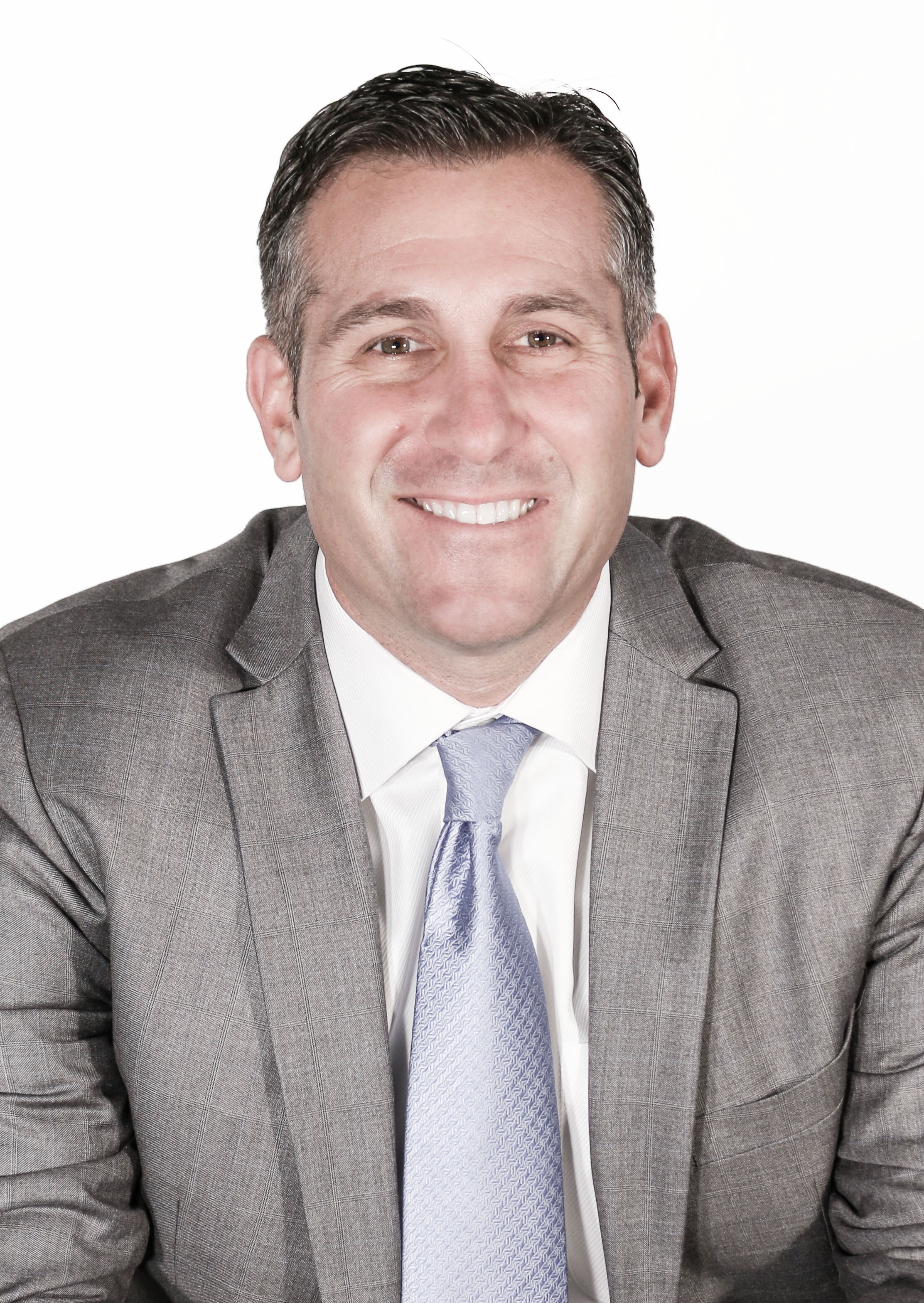 ---
Steve Cuillard – Edge Realty
Steve Cuillard grew up in Simi Valley, California, he and his family moved to Utah in 1996. He started his Real Estate career in March of 1998. At the beginning of his career, Steve's focus was on traditional residential real estate. He quickly found that he had a natural talent in selling REO properties for banks and facilitating relationship with banks. In 2011 & 2012 Steve sold more units than any other agent in all Berkshire Hathaway HomeServices (formerly Prudential) franchises in North America, #1 out of more than 45,000 agents and 1,350 offices!
Steve has served on the UCAR Board of Directors, as a Berkshire Hathaway Company Trainer, and a member of the Berkshire Hathaway Hall of Fame. He believes in the cause of real estate so much so that he has invested enough money of the years to RPAC that in 2018 he was inducted into the RPAC hall of fame.
Steve loves to spend time with his wife Melissa and his four children. One of his family's favorite traditions is beach camping every year with Steve's childhood friends. He serves in his church and is a Lacrosse coach for a local high school.
When he's not with his family or at a sporting event, Steve loves to read and cook. His specialties are toasted peanut butter and jelly in the Snack Master and anything on the Traeger grill.
He is currently a broker & partner for Edge Realty and absolutely loves real estate.
Steve's favorite quote is from Abraham Lincoln:
"Pray as though everything depends upon God, work as though everything depends on you."
---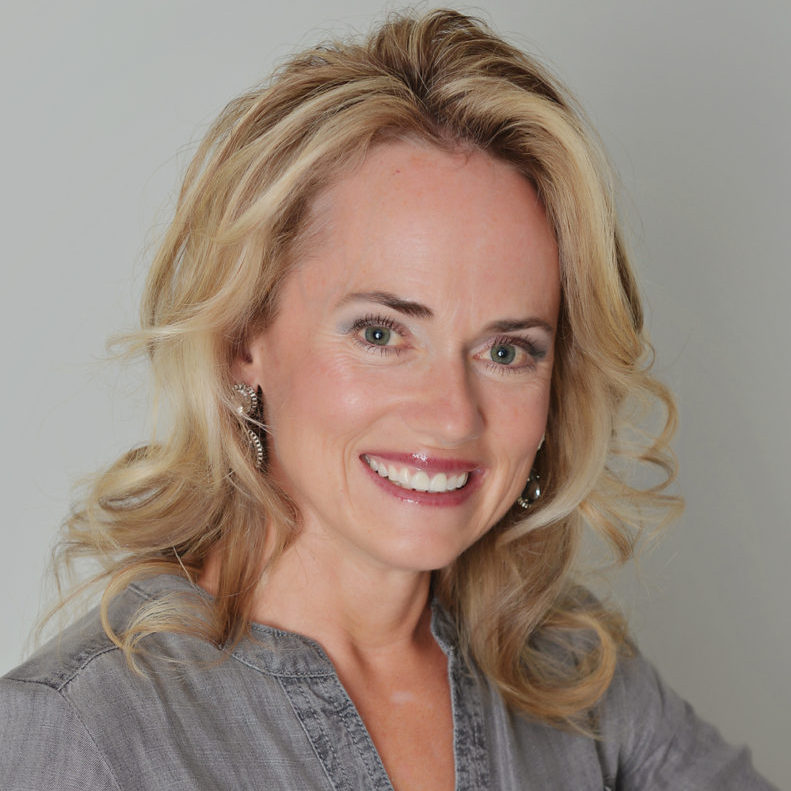 ---
Sharee Killpack- Territory Land Real Estate
---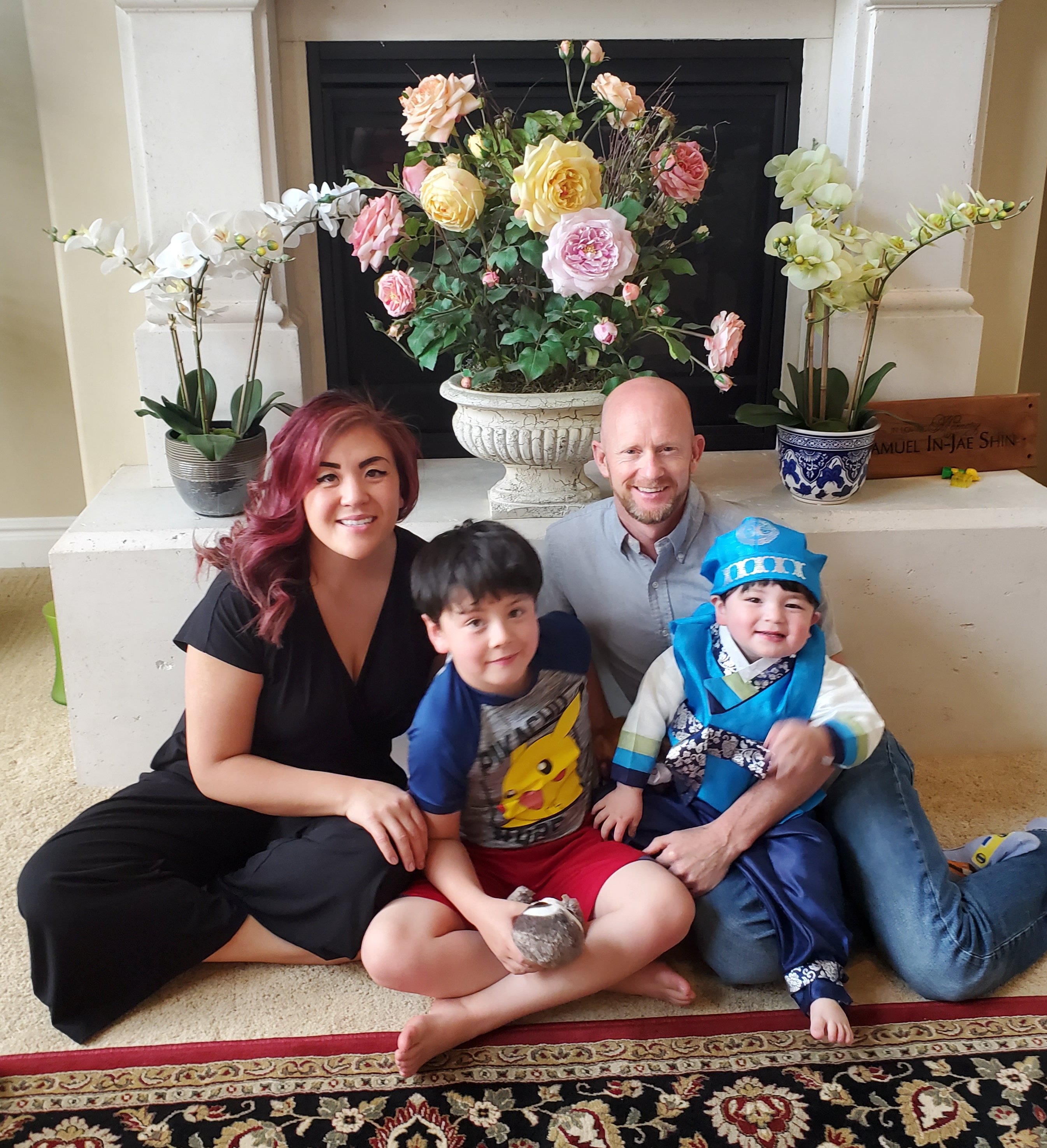 ---
Breezy Anson- – Pine Valley Realty
"For the past 15 years of being an active real estate agent I have seen the real estate market pendulum swing back and forth. It has been a fun and wild ride at times. The last 3 years of being one of the Utah Central Association of REALTORS® Board of Directors, I have enjoyed working with real estate professionals in our industry, and have become friends with several of you.
I've taken my current role as your UCAR Board Member with respect and appreciation, and will continue to do so if re-elected. I will continue to put the association first to insure its continued success.
When I'm not representing my clients; in my free time I'm involved in my home town of Alpine's trail committee, designing and building new multi-use trails, building homes in Guatemala with the Hirsche Homes Foundation, and racing in endurance triathlon and cycling races. However, my absolute favorite is watching my amazing wife succeed in her career, cheering on my 8 year while he competes in his swimming races, and seeing his excitement while he's catching fish, as well as chasing my ever so rambunctious 2 year old."
---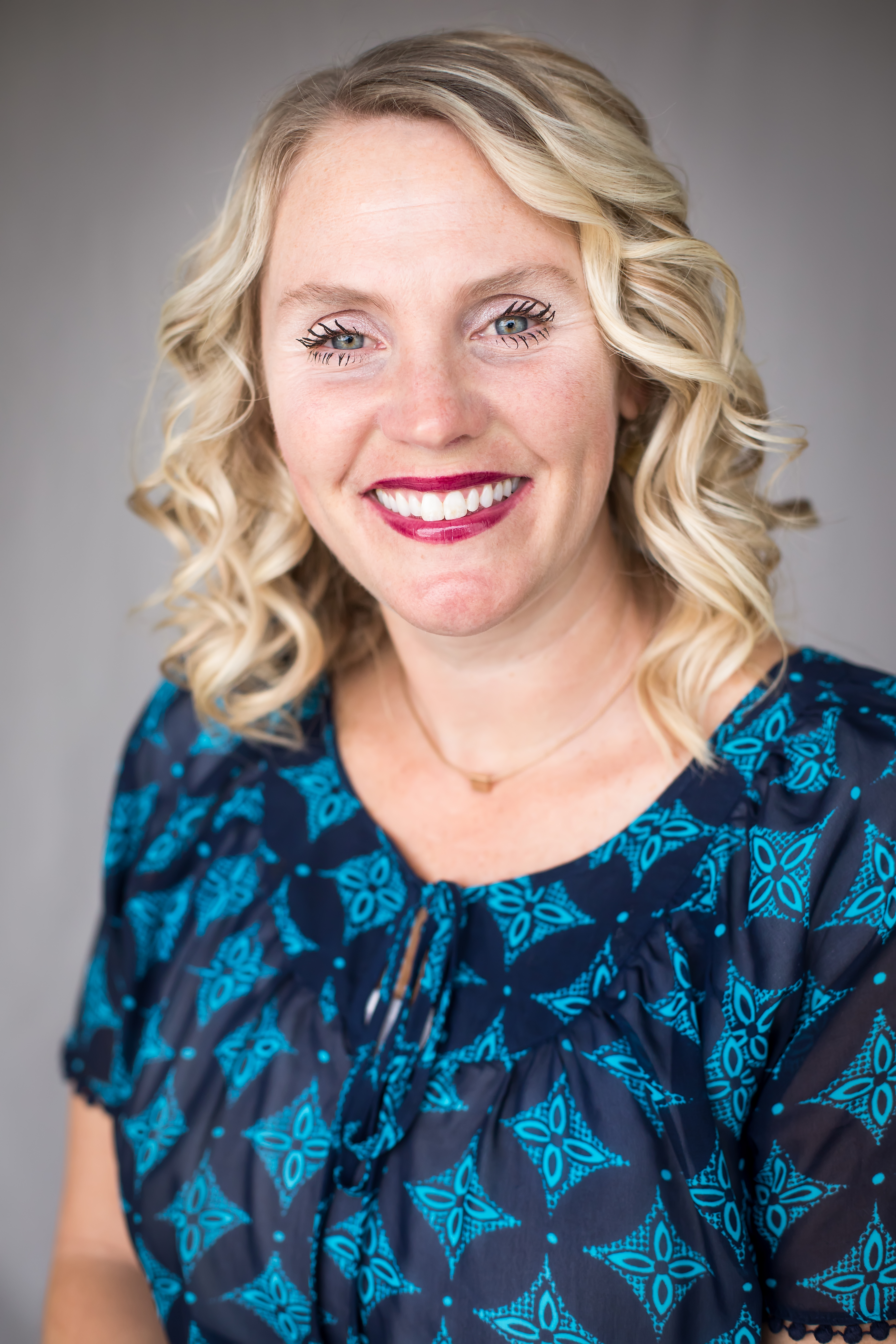 ---
Stephanie Bagley- Berkshire Hathaway Home Services Elite Real Estate- American Fork
Wow! What an honor it is to be nominated to be on the Board of Directors. I am truly humbled by the nomination and feel blessed at the possibility to serve in this capacity. I have been an actual REALTOR® for almost 6 years, but have been surrounded by real estate my entire life, as my parents have been and are REALTORS® as well. I grew up in the life of real estate. I absolutely love being a REALTOR®. Next to being a wife and a mom my real estate career is my pride and joy.
I am a wife of 21 years and a mom to 4 beautiful kids, 2 girls and 2 boys. Through the years of being a mom I have been a hockey mom, a soccer mom, a gymnastics mom, and the jury is still out on what kind of title I will hold while supporting my 8 year old in his passions. While supporting my sweet daughter who has played competitive soccer for 7 years now, I was voted in to be the President of the soccer club she played for. I didn't know much about soccer, but I knew I was organized and willing to do whatever was needed to help keep the wonderful club that 200+ kids played for going strong. In the 3 years of running the soccer club I learned so much and made so many friends who have now become life-long friends. Last year our smaller club merged with 2 other clubs and we are now the largest soccer club in Utah County, Utah Arsenal FC. I now serve as the region director for the club. I was also PTA President Elect for my children's elementary school and went on to serve for two years as PTA President. The experience of working within the school and so closely with teachers, the principal and other parents was one I will never forget.
I think it's safe to say that I like to stay busy and enjoy challenging myself in new ways. When my youngest was about 1 year old I felt it was time for something new. I had always been interested in the real estate business, having grown up with it, and decided that while I was home with my little guy I would start taking the classes and see where it led me. With the support of my family and friends, especially my husband and my father, I hit the ground running. I thought I would just start slow and sell a home or two over time, but I started selling like crazy and loved every minute of it. By far my favorite part of real estate is the people I meet and the friendships I make. I have met so many amazing people on this journey including fellow REALTORS®. I am amazed every day by the people I get to work with. I know at times REALTORS® can get a bad rap, but I have only met the fantastic ones!!! I would truly consider it a blessing to be able to serve my fellow REALTOR® friends in this capacity.
---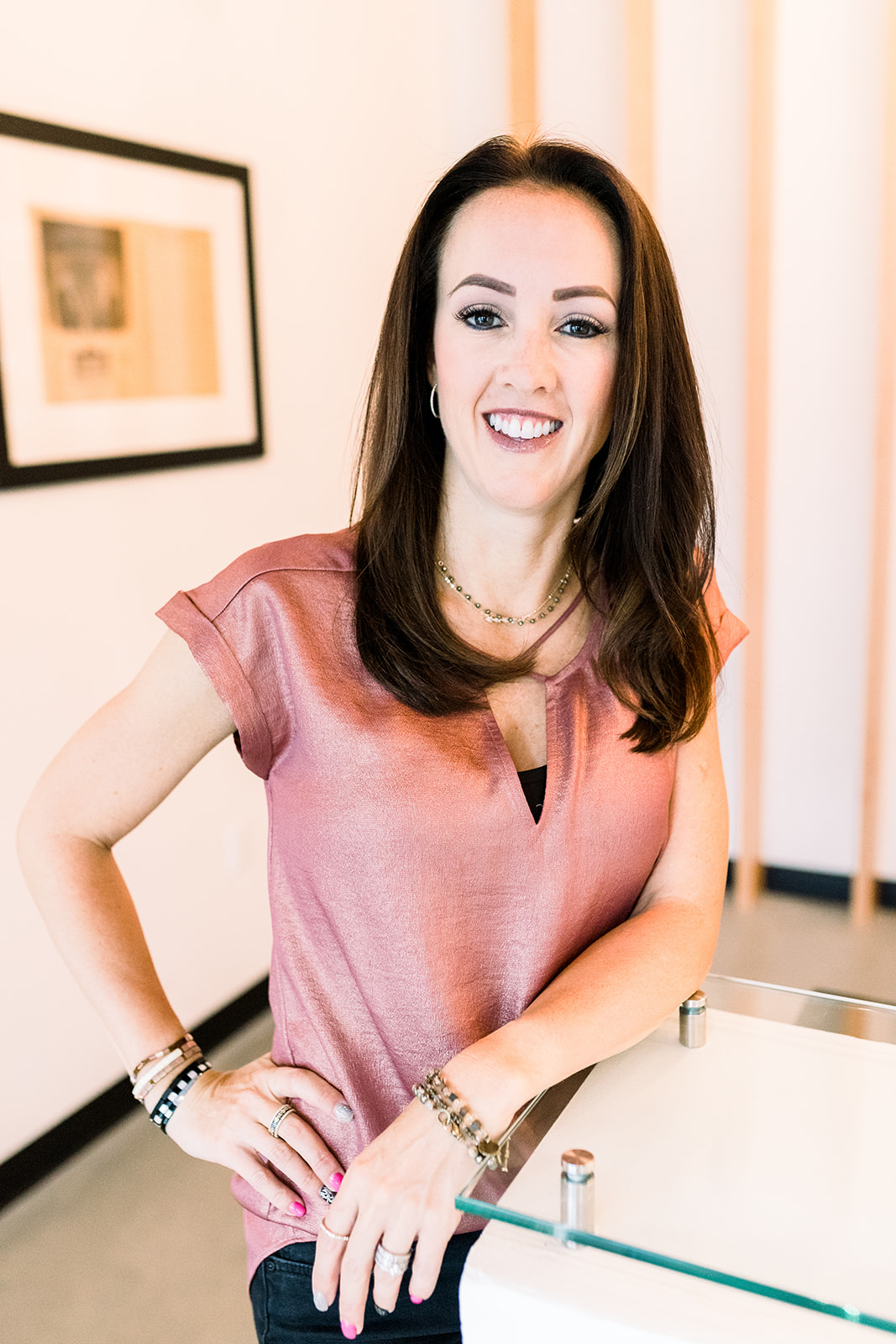 ---
Jennifer Belliston- RE/MAX Equity
I have been a licensed REALTOR® since 2006; I am currently the Associate Broker with REMAX Equity in Provo. While obtaining my Bachelor's Degree in Exercise Science, I worked as a Transaction Coordinator. I have had the privilege of serving on the Social Committee for UCAR over the years. I am a RPAC contributor and believe strongly in what they do. I am a committed and passionate real estate professional who prides myself on putting the satisfaction of my client's and my fellow REALTORs® above all else. I truly believe that working together is an important characteristic of a REALTOR®. I enjoy helping others and seeing them thrive in their careers and personal lives. By serving those around me, and continuing my education, I am better positioned to help my peers in their pursuit of career advancement and knowledge in this ever-changing industry. I continuously strive to model a positive example of professionalism, hard work and dedication for those I meet.
On a personal note, I am a mother to three little ones and a wife to a wonderful man. I consider myself lucky to have the family I do; it is through their support that I have been able to accomplish all that I have and continue to do, personally and professionally. It is my goal as I serve on the Board of Directors to continue to be an example to my peers and to my family.
---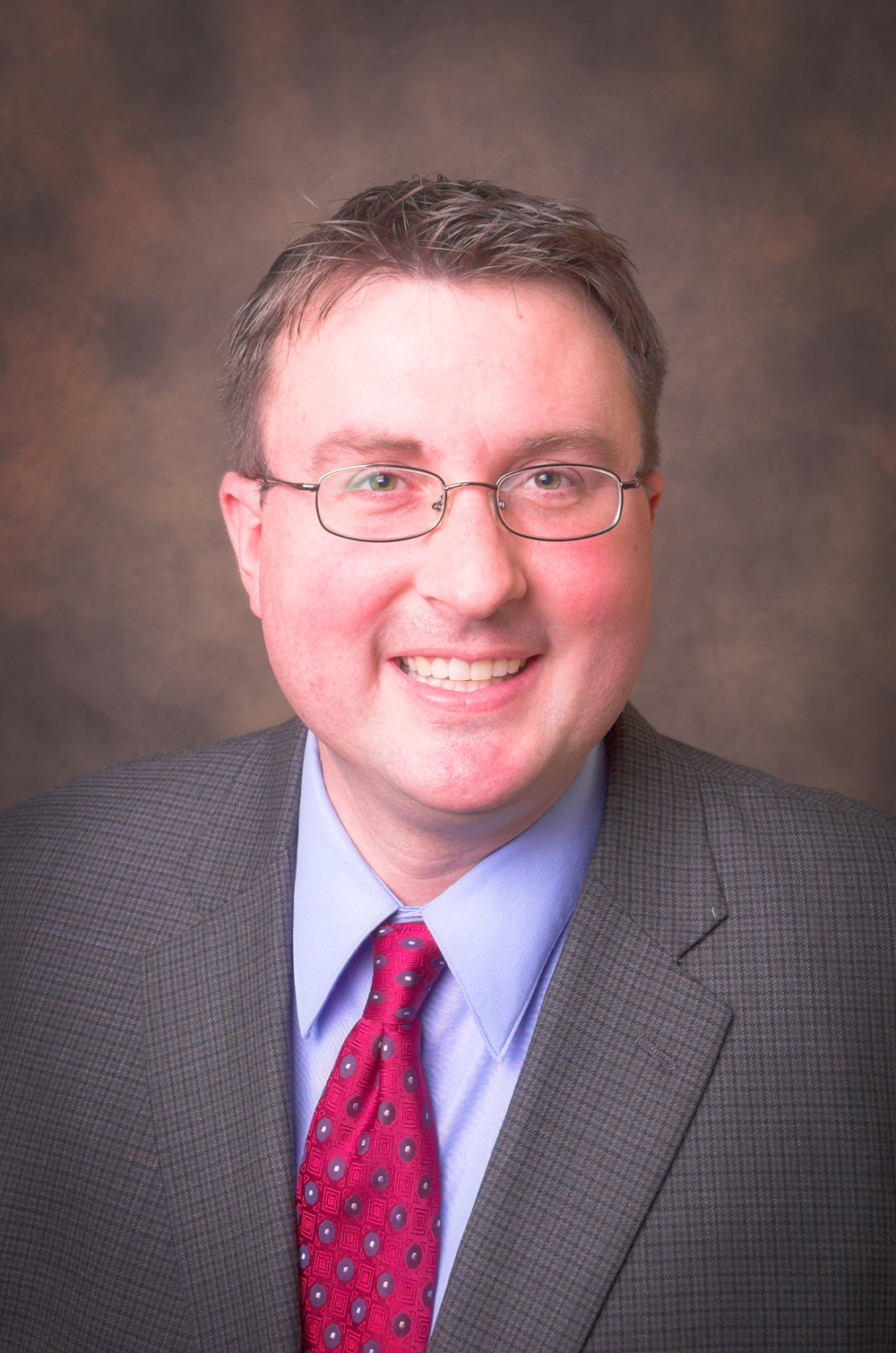 ---
David Harman, Jr- Century 21 Harman Realty
David has been a licensed real estate agent since 1996, and a licensed associate broker since 2001. He graduated from Brigham Young University with a bachelor's degree in Business Management. Over the years he has earned the following real estate industry designations: Graduate Realtor Institute, Accredited Buyer Representative, Certified Residential Specialist, Certified Distressed Property Expert, and Short Sale & Foreclosure Resource. During his career in real estate he has been awarded the following: Master Realtor, Excellence in Real Estate Award, Quality Service Award, Quality Service Pinnacle Award, Centurion, and President's Club. He is a firm believer in the missions of the NAR, UAR, and UCAR, is a strong supporter of RPAC, and currently serves on the UAR Professional Standards Committee. He served as a board member for UCAR between 2010-2011. He is a real estate pre-licensing instructor at the Harman Real Estate Academy. He currently works as a Realtor for Century 21 Harman Realty. Raised in Orem, David currently lives in Spanish Fork with his amazing orchestra teacher wife, Angela, and their five children—Bryce, Caitlyn, Evan, Ellie, and Ainsley.
---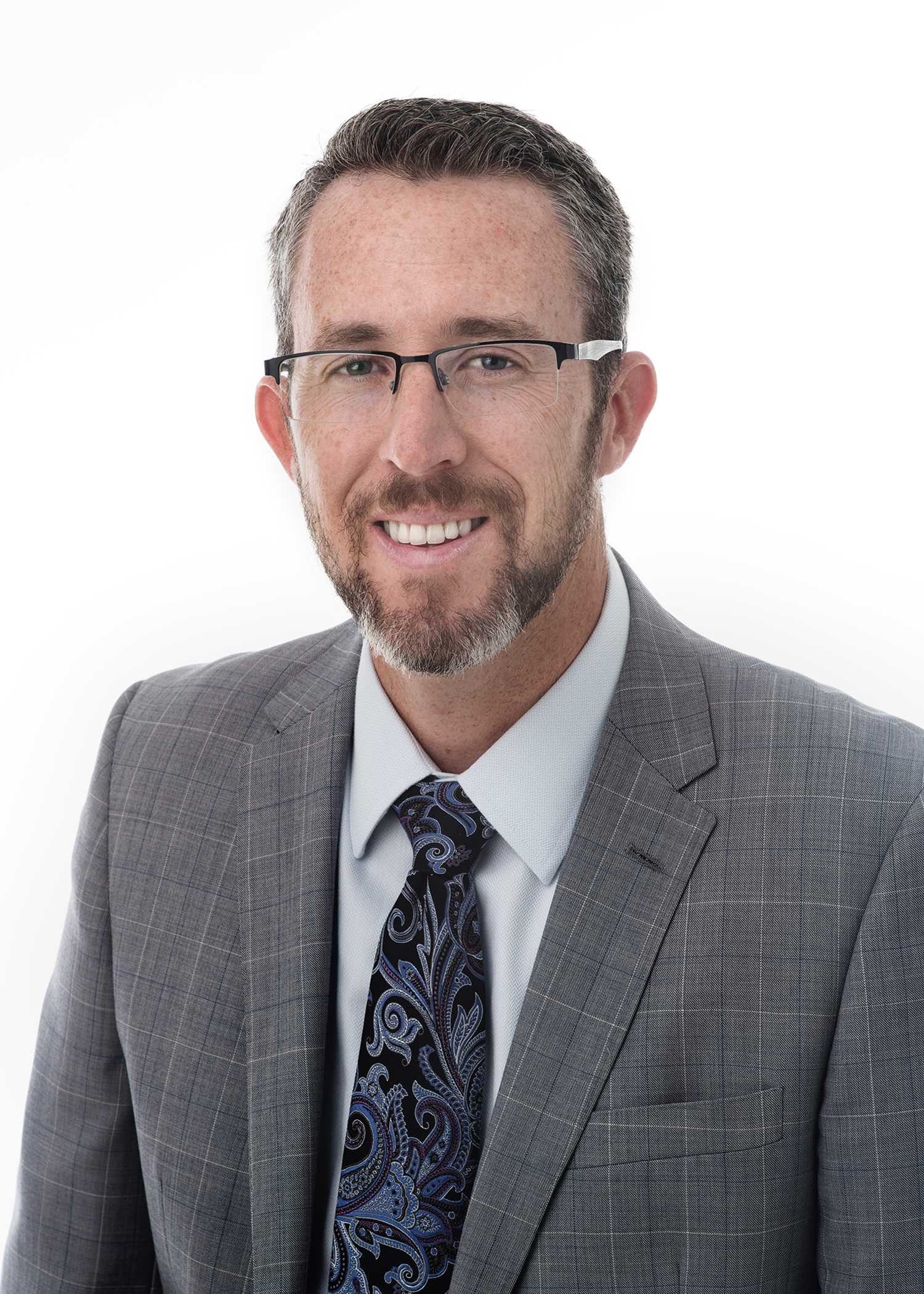 ---
Dan Kennedy- KW Westfield Keller Williams Real Estate
Dan has been a member of UCAR for 12 years and is currently serving as the RPAC Committee Chairman. This year has been a record year for RPAC contributions by our board, something that he's been very proud to be a part of. Dan runs a small team and is proud to be a 2nd generation REALTOR®. He loves being a member of UCAR and is looking forward to serving our membership at a higher level and safeguarding our association's assets. When not selling houses, he enjoys spending his free time with his family in the outdoors.
---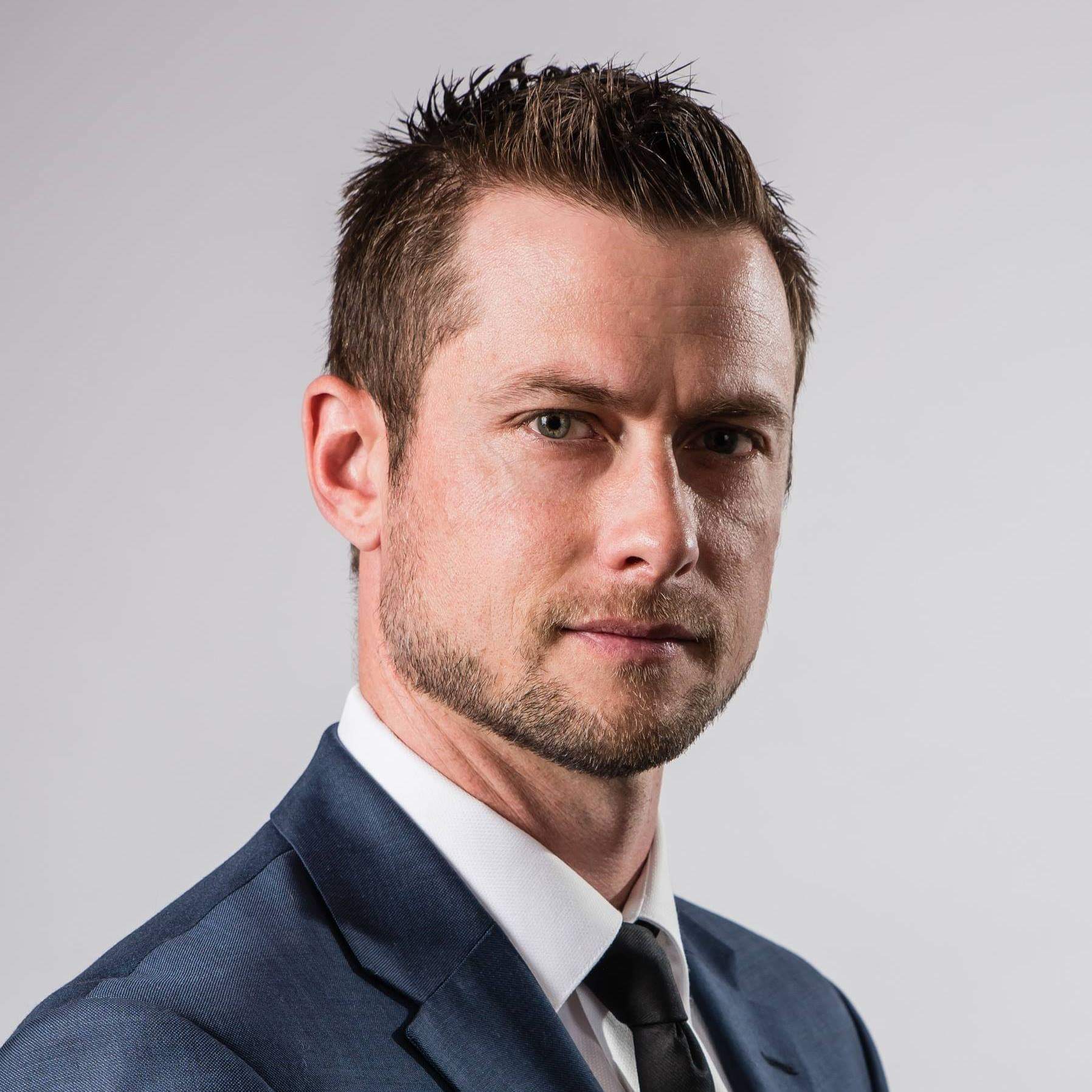 ---
Luke Kochniuk- RE/MAX Equity
I love giving back; life is better when focused on others. My background as an Executive in Property Management has afforded me the experience of helping grow an organization, for its members, employees & the community. I like to solve problems, but I prefer to proactively prevent them so my team can focus on productivity. I have served as a Scout Master for several years. My favorite memories with the scouts include spear making & catching a rattlesnake for dinner. When not eating snakes (it only happened twice), I am working hard on my Real Estate Business. I am a Co-Organizer of Multi-Family U, Provo/Orem Chapter, an education & networking group for investors; it is a great way to connect with the community. I have been an active board member of the South Jordan Chamber of Commerce.
When not working I enjoy spending time with my family, traveling, creature catching, snorkeling, and anything outdoors. My immediate family currently consists of my wife Tammy, our recently moved out 18 year old daughter Raina, four red-eyed tree frogs named after the Harry Potter houses, a tarantula named Esther, and a fabulous Bengal Cat named Cleopatra Alexis Rose Kochniuk.
---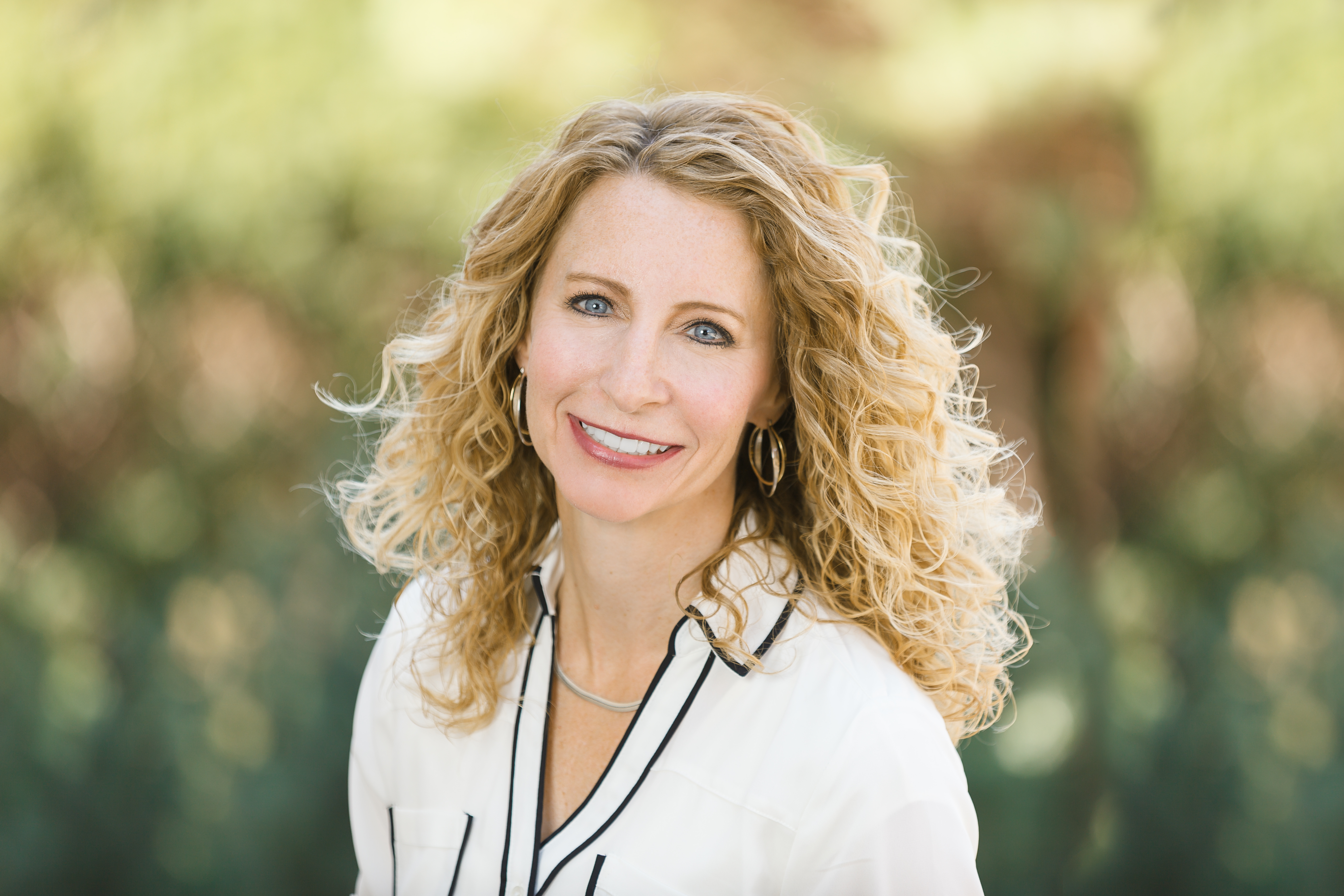 ---
Tawnya Krull- Better Homes and Gardens Real Estate Influence Partners (PG)
My name is Tawnya Krull and I grew up in Sandy Utah. I have two brothers and learned to be courageous to compete with them. I raised six children and have a great husband who supports me in all my aspirations. I have lived in Utah county for the past 13 years.
I find great enjoyment in coaching and developing others in business. I have had the opportunity to own several companies in my career and guided many business owners on their path to profitability. Through these unique experiences I have learned to connect with people, become customer orientated, and understand the importance of empowering others to reach their full potential.
I absolutely loved my transition into real estate. I believe the skills I have acquired through my many years of business experience has helped me be a positive and influential member of the real estate community. I was presented the 2018 Utah Central Association of REALTORS® Rookie of the year and continue to learn every day. I have a very proactive energetic personality which benefits those I work with by ensuring that their needs will be taken care of.
I love gaining knowledge from others that have excelled in the real estate industry. I know the importance and appreciate the effort that goes into making quality classes available. I have been a member of the Pleasant Grove chamber of commerce and the Pleasant Grove library foundation. I have participated with the CARE-cuts refugee event and the Hope Humanitarian fundraiser dinner.
My greatest joy is in serving others and my real estate career has given me plenty of opportunities to do this. I look forward to serving the Utah real estate community and improving my skills each year in the profession. As a member of the UCAR board of directors I will enhance the REALTOR® image by professionally working with others, protecting property rights and continue to improve our image in the community. I support leading edge programs and services to help our membership deliver a high level of service to their clients. I will enforce the REALTOR® code of ethics and be objective, protective, fair and honest in interacting with others.
---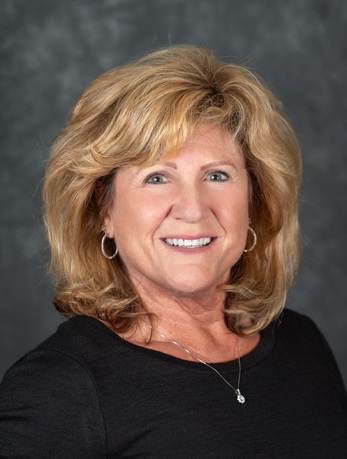 ---
Silvia Rainaldi- Berkshire Hathaway HomeServices Elite Real Estate
Silvia has been a REALTOR® since 1992 and is currently with Berkshire Hathaway Home Services Elite Real Estate. She loves helping people find the perfect home for their needs. Silvia really enjoys working with other agents to make each transaction a win-win for everyone involved. She is concerned with the future of the Real Estate industry and is a strong believer in education to raise the level of professionalism in REALTORS®, she serves on the RPAC, Government Affairs and Awards committees.
Silvia is very open minded, seeing all sides of a situation, and is very approachable and fun. Her spare time is spent with her husband Rob (of 39 Years), 4 daughters, son- in laws and 7 incredible grandkids. She loves golfing, water sports, working out, and vacationing anywhere there is a beautiful beach.
"My Real Estate career is my passion, and I love the constant change and challenges it brings. I believe you should always keep growing thru experience, education and relationships."
---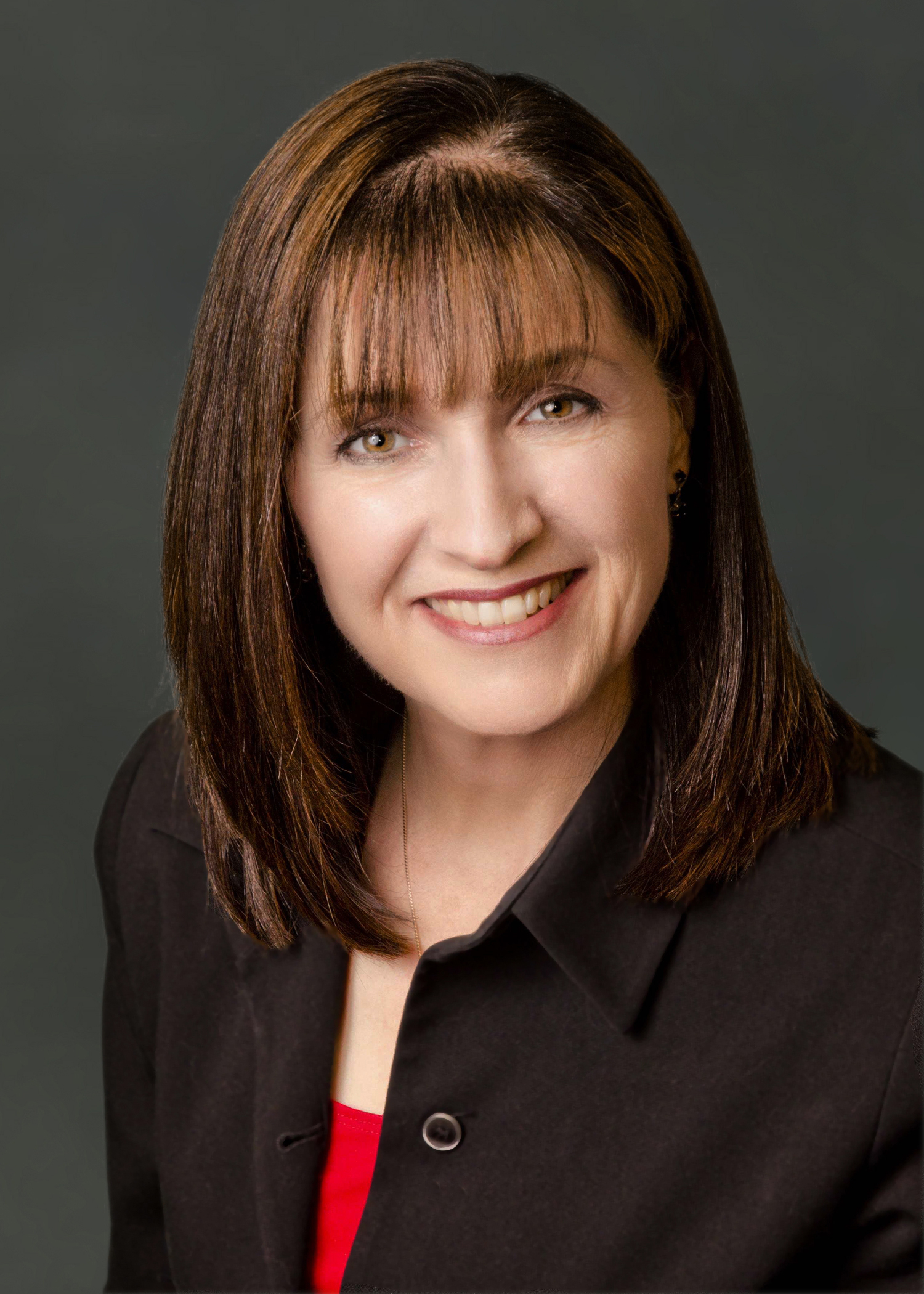 ---
Leuri Zibetti- Presidio Real Estate Property Management
Born in Salt Lake City, Utah, of Brazilian parents, Leuri spent
the early years of her life traveling to and from Brazil by
land with her family. As a result of those early travels, she
is fluent in Spanish and Portuguese.
After some early training as an Electrologist and
Aesthetician, as well as a Computer Programmer, Leuri
worked with a Property Management company to
automate their accounting systems. She went on to help
various Law Firms in Utah and Washington DC automate
their accounting systems as well.
In 2005 she became a Real Estate Agent and then joined
forces with Vision Real Estate, specializing in Property
Management. Starting with just seven properties, she
quickly doubled, then tripled her business and was
personally managing 150 properties within 10 years, as
well as being Director of Business Development.
Her Designations include ABR, PMN, UPRO and CIPS at the
end of September 2019
.
In October of 2018, she opened the Property
Management Division of Presidio Real Estate where she
has again quadrupled her business in six months.
Leuri has been a Member of Women's Council of REALTORS®
since 2007. She has served as President of a Local
Network, as State Treasurer for two years, and is now
serving on the National Finance & Budget Committee.
She has been Elected to serve as Governor for the State
Board of Women's Council of REALTORS® for 2020 and is
serving as Treasurer for the new NAHREP Chapter in Utah County.
Leuri's hobbies include reading, cooking, playing the piano, needlework, card making, crafting and travel.
---