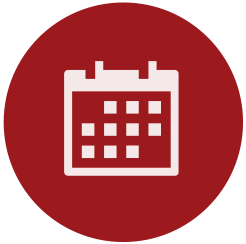 Calendar
---
Utah Central Association of REALTORS® easy access calendar for classes and events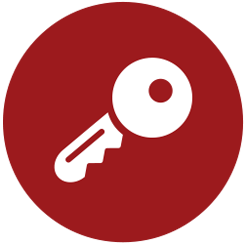 Supra Key
---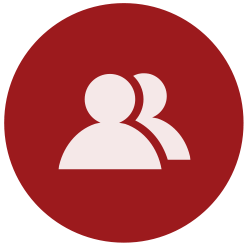 New Member
---
Become a new member of Utah Central Association of REALTORS®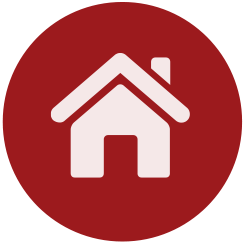 Advocacy
---
The REALTORS® Political Action Committee (RPAC)
The Utah Central Association of REALTORS®
Exists to provide leading edge programs and services that enable our members to deliver the highest quality of professional service to their clients. We will be the leading advocate for the real estate industry and property rights issues in Utah, Carbon, Daggett, Duchesne, Emery, Garfield, Grand, Juab, Piute, San Juan, Sevier, Uintah, and Wayne counties.
---
Click on this link for information on Online Classes:
Click Here
---
Tuesday, JUNE 2, 2020
---
ZOOM MTG
Code of Ethics (3 CE) 9:00 AM to 12:00 PM l Tom Morgan
*use emailed link to enter.
** can only miss 1 keyword out of 5 to receive credit.
Thursday, JUNE 4, 2020
---
LIVE
Professionalism in Real EstateTruth About Reverse Mortgage
(3 CE) 1:00 PM to 4:00 PM l Scot Hazard
** can only miss 15 min of class to receive credit.